How to Become an Extension Master Gardener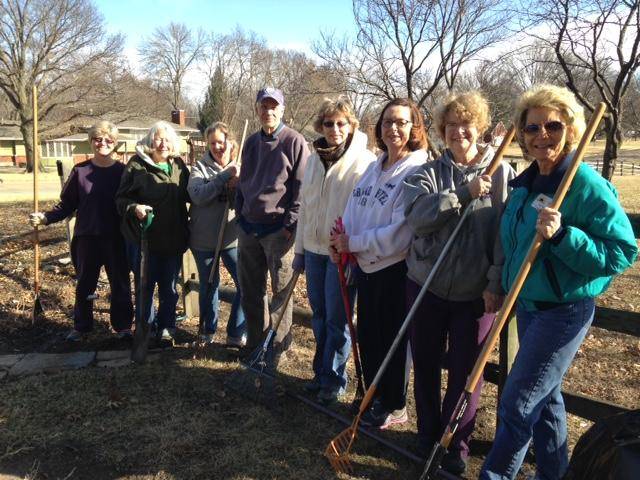 The Shawnee County Extension Master Gardener program application process has closed for 2018. Please check back in July 2019.
---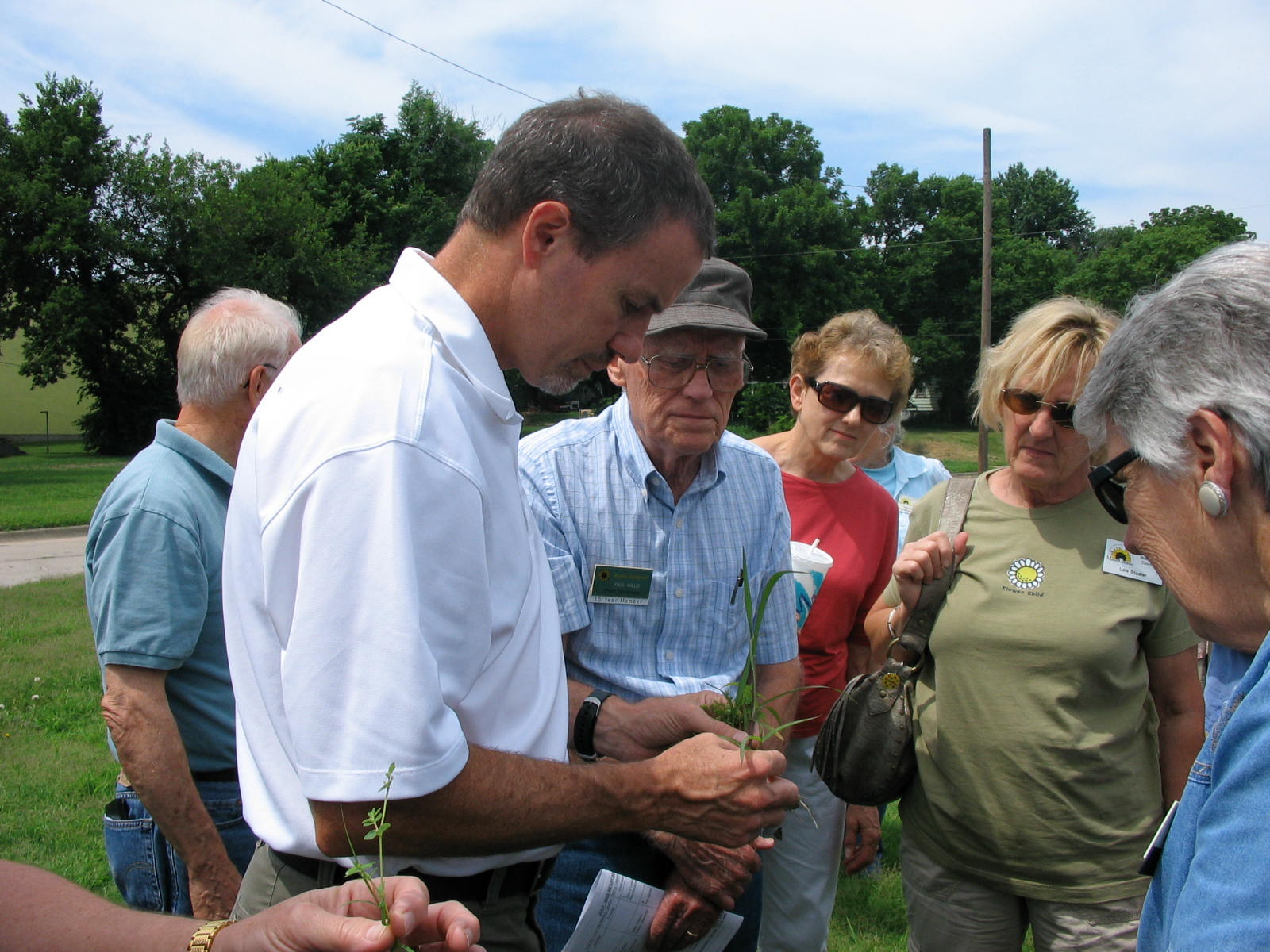 If you're interested in having a Shawnee County Extension Master Gardener give an educational presentation for your group, class or club, please download the below application. Completed applications should be sent to Bessie Tolbert (bessiet@ksu.edu) at least 8 weeks prior to your desired presentation date.
Presentation topics vary according to volunteer availability. Potential topics include: compost, perennial flowers, indoor plants, lawn care, planning a garden, container gardening, shade gardening, herbs, rain barrels and more!
---