Money Management
When Your Income Drops
---
Get Financially Prepared Ahead of Disaster
Personal Home Inventory
Complete a personal home inventory using this tool.
Printed copies are available at the Shawnee County Extension Office
Use your smartphone to keep an online home inventory by downloading the myHome Scr.APP book app.
---
Turning 65 Soon? Review these documents and websites to learn more about signing up for medicare, a medigap insurance policy and a medicare prescription drug plan.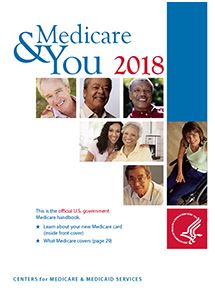 Order your free copy online here
Kansas Insurance Department
Download a copy of the Kansas Medicare Supplement Insurance Shopper's Guide
Click here for the online tool to compare and price plans


Click here for step by step how to use the Medicare Plan Finder and how to enroll in a new plan.

Also, here is a link to videos on how to use the medicare.gov Plan Finder. They are to the right on the screen when you open the link.
Click here for Medicare.gov

Choose the "Drug Coverage" tab, then "find health and drug plans." Complete a "general" search by answering questions and listing your current prescription drugs to get a listing of what plans might best meet your needs.
Need Help? Susan Fangman is a certified Senior Health Insurance Counselor for Kansas. Click here to download the prescription drug worksheet, then call for an appointment: 785-232-0062 ext. 103
---
Decisions After Death: These two resources can help you be prepared for the death of someone close to you.
Decisions After Death: Practical Suggestions Regarding Financial and Legal Matters
Decisions After Death: Practical Suggestions Regarding Funerals or Memorial Services