Improving Our Community Through Horticulture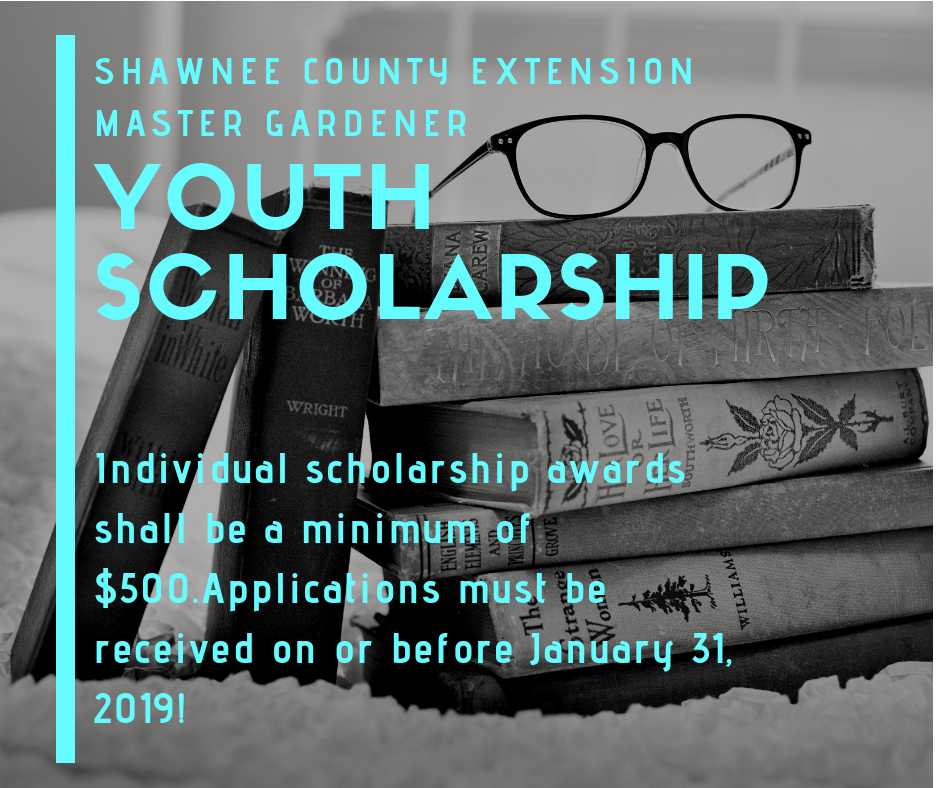 Becoming an Extension Master Gardener
Shawnee County Extension Master Gardeners spend more than 10,000 hours every year disseminating research based information to Shawnee County residents. Our volunteers plan, plant and maintain eight demonstration gardens, give programs at the Topeka and Shawnee County Library, answer questions at local Farmer's Markets and on our Response Line and host many community events. Extension Master Gardeners are teachers in our community!
The Shawnee County Extension Master Gardener program application process has closed for 2018. Please check back in July 2019.
Programming Requests
If you're interested in having a Shawnee County Extension Master Gardener give an educational presentation for your group, class or club, please download the below application. Completed applications should be sent to Bessie Tolbert (bessiet@ksu.edu) at least 8 weeks prior to your desired presentation date. Presentation topics vary according to volunteer availability. Potential topics include: compost, perennial flowers, indoor plants, lawn care, planning a garden, container gardening, shade gardening, herbs, rain barrels and more!
Our philosophy is to help people help themselves by taking university knowledge to where people live, work, play, develop and lead. We work at being responsive to the needs of the people by focusing our resources on providing quality information, education and problem-solving programs for real concerns.