Cindy Evans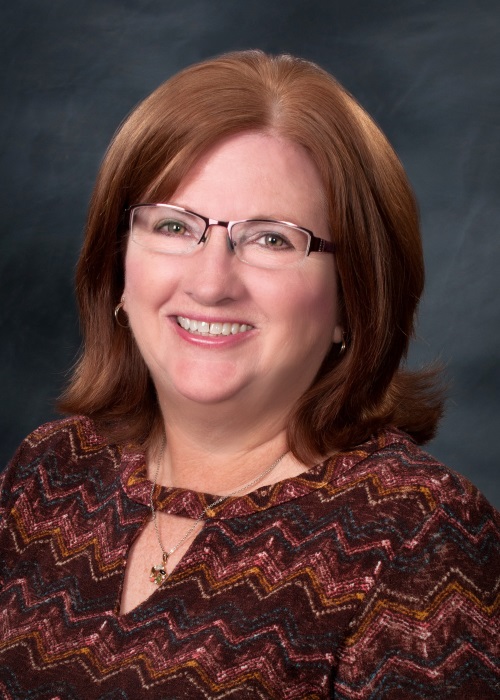 Director

Phone: 785-232-0062 ext. 110
Fax: 785-232-0093
E-mail: cevans@ksu.edu
Area(s) of Specialization: Community Vitality (PRIDE program, leadership, facilitation) and indoor air quality.

Bio Brief
I enjoy helping communities build on their past to form a vision for their future. Research finds the communities most successful in supporting a healthy sustainable community and economic development paid attention to all seven types of capital: natural, cultural, human, social, political, financial and built.

With an increased interest in entrepreneurism, many Kansas communities are seeking help from Extension to facilitate discussions that can help elected officials, businesses, community leaders and volunteers discuss the Community Capitals and determine how to invest resources to match the vision they have for their community.