Free Equipment for Your Kitchen
SNAP-Ed Nutrition and Resource Management

https://tinyurl.com/EFNEP-SNAP-Ed

*Funding for kitchen equipment provided by United HealthCare -- you do not need to be signed up with United HealthCare to participate. All persons in the household over 18 can enroll in classes and receive the free equipment.
--Want to learn to cook using foods you have on hand?
--Interested in receiving FREE equipment for your kitchen?
--Wishing your food dollars could go farther?
--Overwhelmed by Adulting?
--Looking for a healthier lifestyle?
--Need to learn to cook for just one or two?
--Want to cut down on sodas, sugar, fat and sodium to improve your health?
Let us teach you these and many more healthy habits!
SNAP-Ed in Shawnee County has several courses geared especially for:
Families
Adults without children at home
Seniors
Adults with Intellectual Disabilities
(If you are pregnant or have underage children at home, please visit our EFNEP page.)
If you qualify for SNAP (EBT card/food stamps) even if you are not signed up, you can enroll in one of our coursed to learn about better nutrition, staying healthy by staying active, and learning how to save money at the grocery store.
Visit this link to receive more information about our FREE CLASSES!
Kansas SNAP-Ed
Kansas SNAP-Ed, formerly known as the Family Nutrition Program, is a nutrition education program provided at no cost to Kansas families with limited resources. Our goal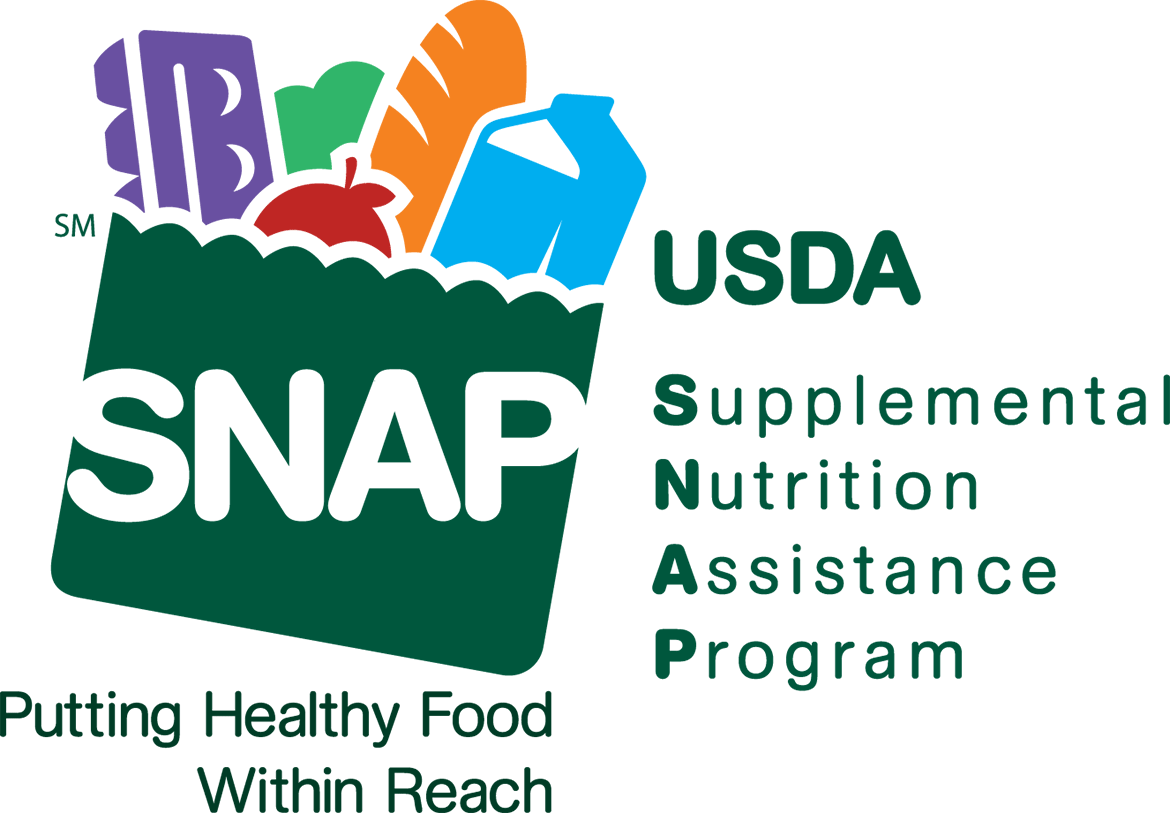 is to provide nutrition education to individuals and families who receive food assistance or who are eligible to receive food assistance.
The Supplemental Nutrition Assistance Program Education (SNAP-Ed) is sponsored by the USDA through a contract with the Department for Children and Families (DCF) and implemented by Kansas State Research and Extension (KSRE). Programming takes place in 80+ counties through the efforts of County Extension Agents and their assistants.
The strength and reach of Kansas SNAP-Ed is due, in large part, to the collaborative efforts of Extension and local community agencies and organizations that share a common concern for the welfare of limited resource Kansans.
Partnering agencies include:
Capper Foundation
Catholic Charities of Northeast Kansas
East Topeka Senior Center
Exploring Life
Habitat for Humanity
Harvesters
Heartland Healthy Neighborhood (HHN)
I Care Food Pantry
Loving Hearts
Shawnee County Extension Master Gardeners
TARC
Topeka Common Ground
Topeka LULAC Senior Center, Inc.
Topeka Rescue Mission -- Career Readiness Program (CaRE)
Valeo Behavioral Health
---
USDA Nondiscrimination Statement