Horse Show: July 16th & 17th County Fair: July 21st- 24th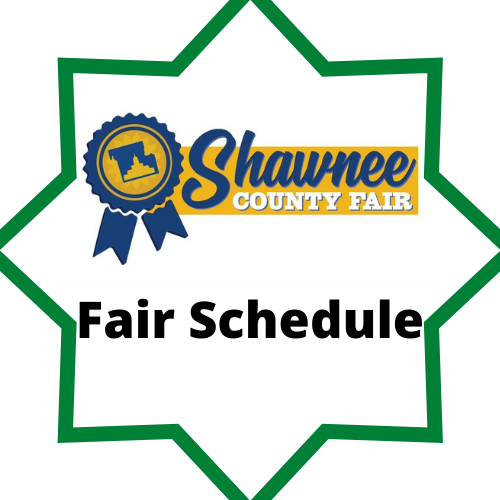 We are taking entries online this year!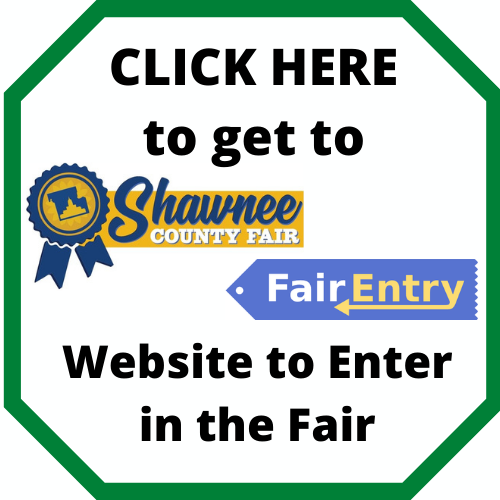 Remember to use your 4-H Online account information to get logged in for entries.

Click here for a guide to FairEntry.

Entries are due by 5:00 pm on Friday, June 24, and late entries are due with a $50.00 fee per 4-Her by 5:00 pm on Friday, July 1.
All Forms and/or Documents needed for the Fair can be accessed via Wakelet (see below)