Community Vitality


A community's sustainability depends on its long-term ability to meet residents needs.
Community vitality focuses on helping communities develop and support leaders and organizations within those communities.
Extension goals are to:
support the great communities that exist in Shawnee County.
increase citizen knowledge, awareness and understanding of public issues.
increase citizen's willingness to participate in the public process and take on leadership roles.
Community Board Leadership

September and October 2023 Board Leadership Series
Informed and committed board members are the key to healthy, effective boards and committees in Kansas Communities. Learn more by reviewing the information provided below.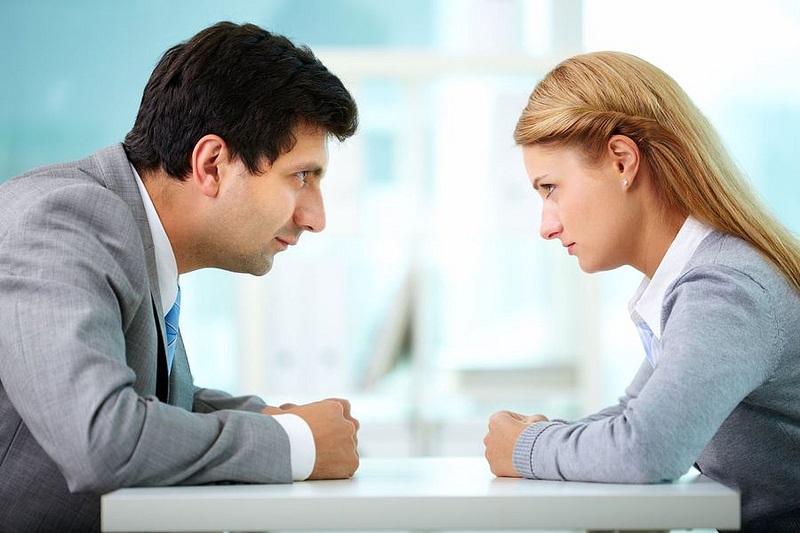 Understanding Fellow Board Members and Managing Conflict