Indoor Air Quality
Mold Resources: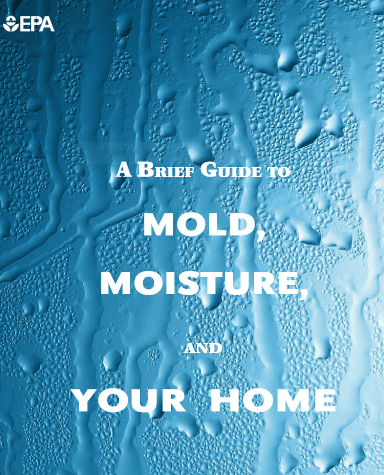 Mold Moisture and Your Home (website)
Controlling Mold Growth in the Home (pdf)
Identifying Mold and Moisture Sources in the Home (pdf)
Healthy Homes: Should I Test for Mold? (pdf)
---
Radon: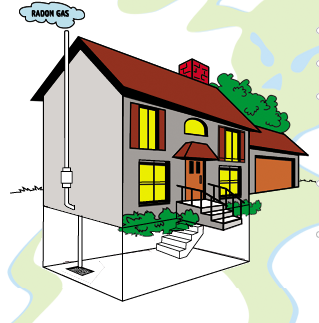 Radon is the second leading cause of lung cancer. All homes should be tested.
Kansas Radon Program (website)
Kansas Radon Hotline: 1-800-693-5343
Radon Testing Options for Homeowners (pdf)
Radon in Home Buying and Selling (pdf)
Radon Levels Can Be Reduced (pdf)
---
Help Yourself to a Healthy Home: Protect Your Children's Health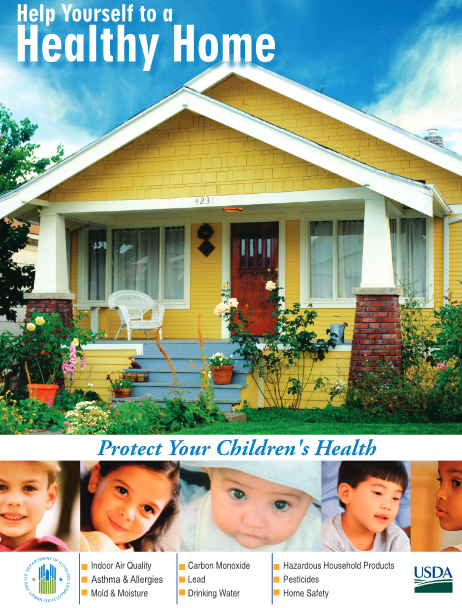 Click here to download the pdf