Mobile Food Pantries
Operation Food Secure works with neighborhoods and organizations to distribute food boxes of fresh produce, meat and dairy. Visit their website for more information.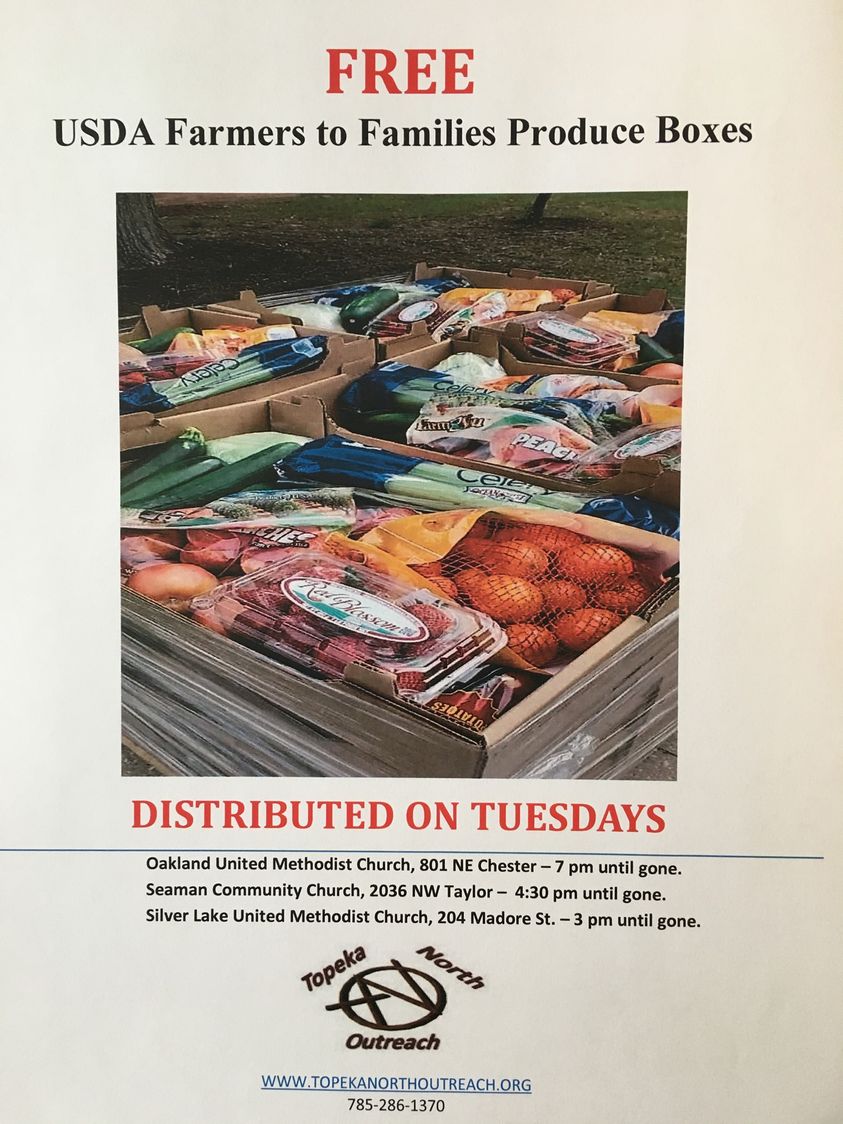 Harvesters and Local Agency Mobile Food Pantries
Note: This list represents the typical scheduled day each month for Mobile Distribution at the listed agencies and sites. Distributions may be rescheduled, added or canceled with little notice due to inclement weather, holidays or unforeseen circumstances so it is always best to call the agency for the most up to date information from our agency partner. Harvesters Customer Care can be contacted at 877-653-9519 if you cannot reach the Mobile Distribution agency.