Making a Difference in Your Life
About Extension Programs
Extension programs present research-based information related to agriculture, family and consumer sciences, youth development, family life, business and economics, healthy living, and much more. We take programs to schools, gardens, community centers, and other places.
Our Partners
Shawnee County Extension is a unique partnership among Shawnee County, Kansas State University and the United States Department of Agriculture.
Our philosophy is to help people help themselves by taking university knowledge to where people live, work, play, develop and lead. We work at being responsive to the needs of the people by focusing our resources on providing quality information, education and problem-solving programs for real concerns.
Stop by, give us a call or send us an e-mail. We're here to help you!


---
Coffee, Cookies, and Conversation Series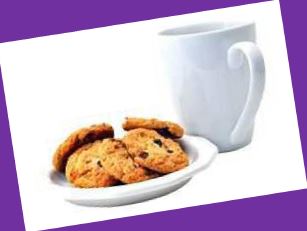 Shawnee County Extension and the Shawnee County Conservation District is jointly putting on a series of five workshops for local livestock and crop producers from January 14 through February 25. We have selected some of the top presenters in the state and will be having these educational meetings scattered across Shawnee County. The topics include: "Pasture Leases", "Farm Transition for Women", "Soil Health Basics", "Ponds and Livestock Watering", and "Wildlife". Not RSVP is necessary and all classes start at 1:00 pm. Please be sure to take advantage of these classes with up to date information for local agriculture producers.