SNAP-Ed
Kansas SNAP-Ed, formerly known as the Family Nutrition Program, is a nutrition education program provided at no cost to Kansas families with limited resources. Our goal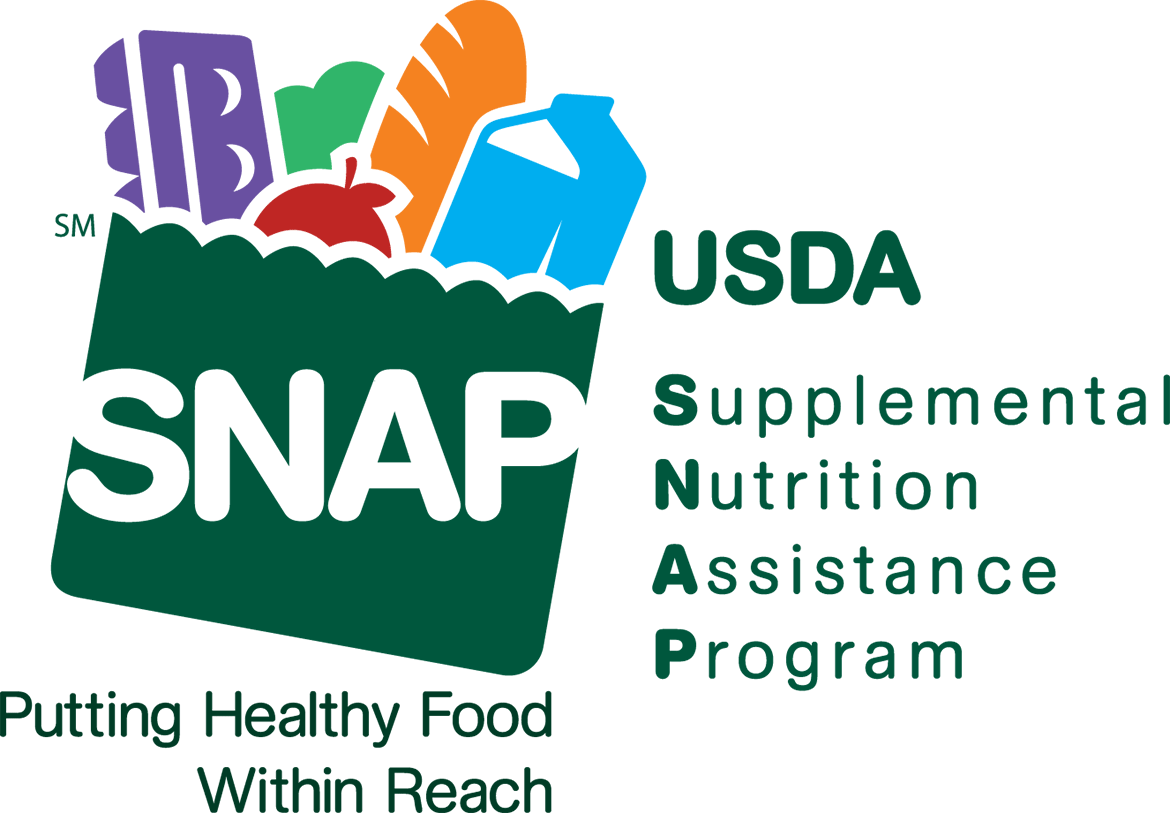 is to provide nutrition education to individuals and families who receive food assistance or who are eligible to receive food assistance.
The Supplemental Nutrition Assistance Program Education (SNAP-Ed) is sponsored by the USDA through a contract with the Department for Children and Families (DCF) and implemented by Kansas State Research and Extension (KSRE). Programming takes place in 80+ counties through the efforts of County Extension Agents and their assistants.
The strength and reach of Kansas SNAP-Ed is due, in large part, to the collaborative efforts of Extension and local community agencies and organizations that share a common concern for the welfare of limited resource Kansans.
Partnering agencies include:
Catholic Charities of Northeast Kansas
Circles of Topeka, Inc.
Exploring Life
Heartland Healthy Neighborhoods
Papan's Landing
Shawnee County Extension Master Gardeners
TARC
Topeka Common Ground
Topeka LULAC Senior Center, Inc.
Topeka Rescue Mission -- Career Readiness Program (CaRE)
Valeo Behavioral Health
Thinking of Starting a Community Garden?
Visit our Community Garden Page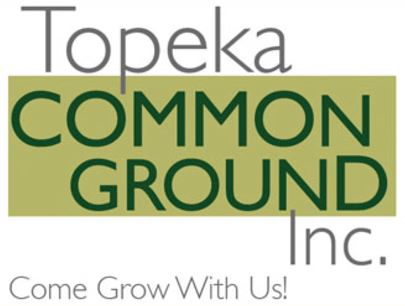 Also, please, visit our partner's page:
Topeka Common Ground, Inc.
---
USDA Nondiscrimination Statement