Improving Our Community Through Horticulture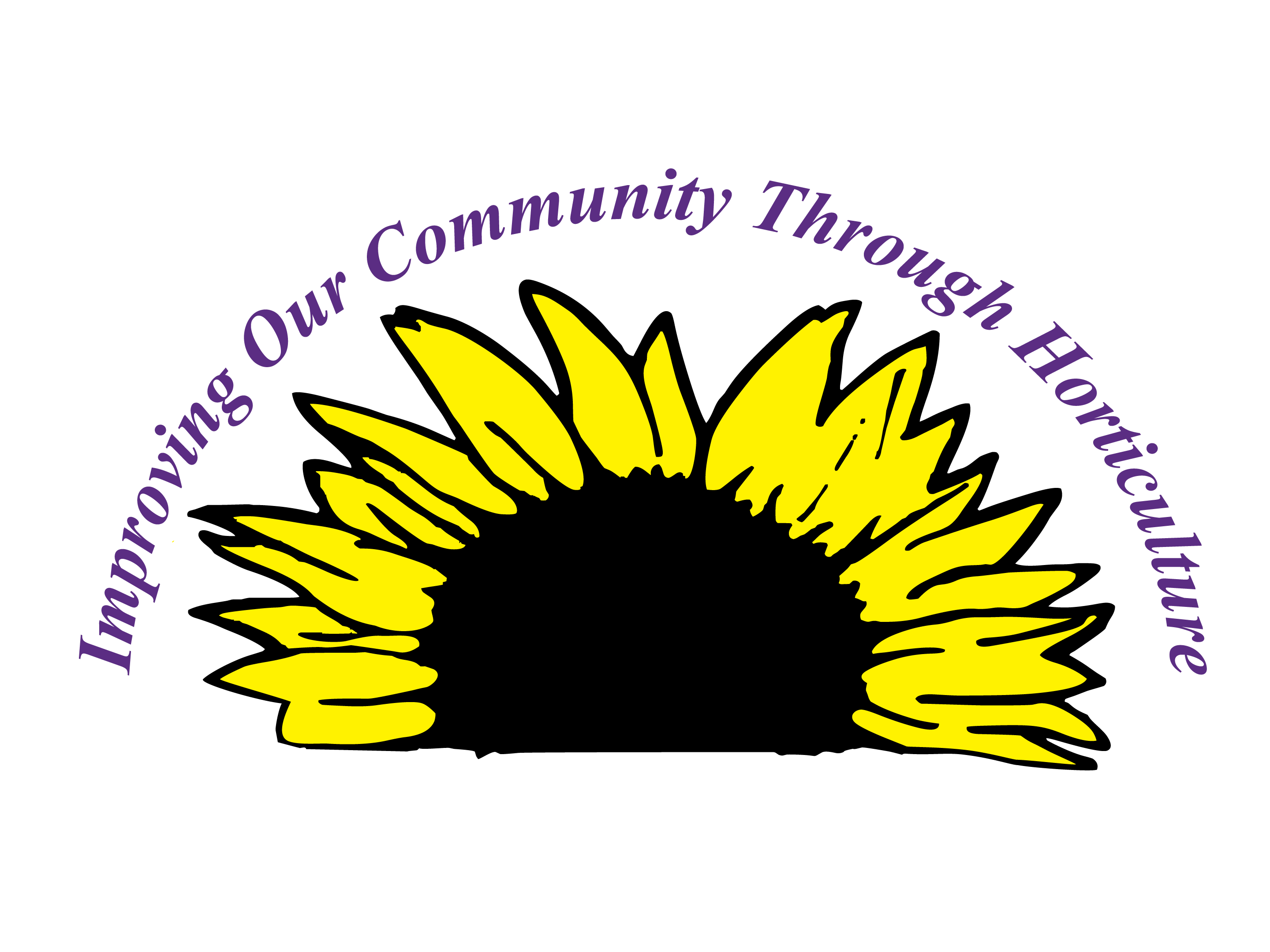 Master Gardener Coordinator Position Opening
The Master Gardener Coordinator serves as a staff coordinator for the Shawnee County Extension Master Gardener volunteer program and for the consumer horticulture program under the direction of the K-State Research and Extension Agent – Horticulture.
---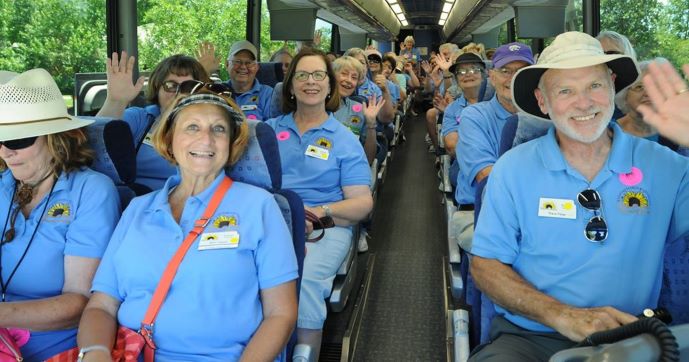 Becoming an Extension Master Gardener
Shawnee County Extension Master Gardeners spend more than 10,000 hours every year disseminating research based information to Shawnee County residents. Our volunteers plan, plant and maintain eight demonstration gardens, give programs at the Topeka and Shawnee County Library, answer questions at local Farmer's Markets and on our Response Line and host many community events. Extension Master Gardeners are teachers in our community!
The Shawnee County Extension Master Gardener program application process has closed for 2019. To apply for our program in 2020, check this website in June of 2020 or call 785-232-0062 ext. 109.