Improving Our Community Through Horticulture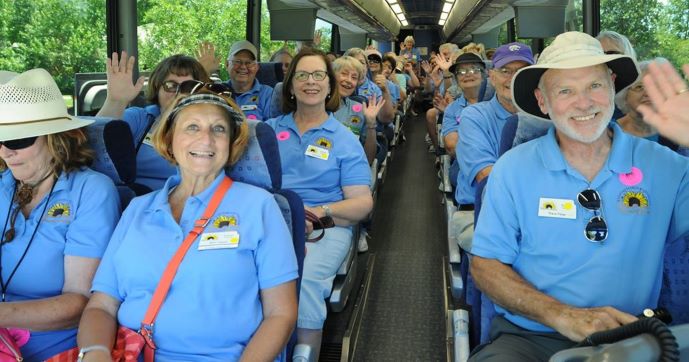 Becoming an Extension Master Gardener
Shawnee County Extension Master Gardeners spend more than 10,000 hours every year disseminating research based information to Shawnee County residents. Our volunteers plan, plant and maintain eight demonstration gardens, give programs at the Topeka and Shawnee County Library, answer questions at local Farmer's Markets and on our Response Line and host many community events. Extension Master Gardeners are teachers in our community!
The Shawnee County Extension Master Gardener program application process has opened for 2019.
Applications
will be accepted through August 9th.
Kansas EMG Advanced Training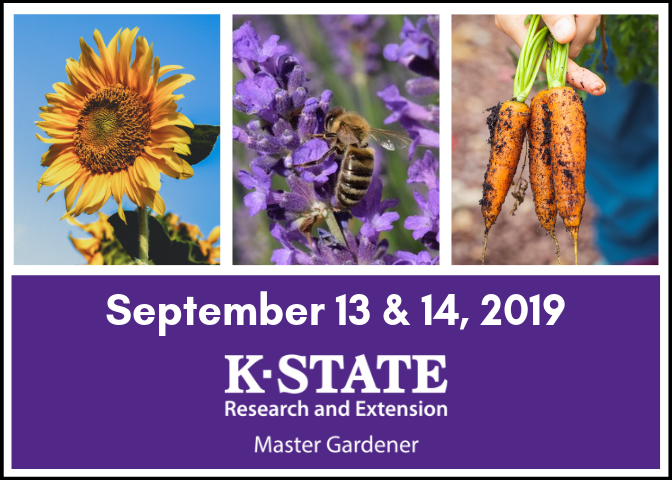 This program is designed to enhance the learning opportunity for the Kansas counties that have Master Gardener volunteers assisting local Extension programs. You will have a chance to select from a variety of classes, enjoy either an edible farm or floral garden tour on Saturday and meet Master Gardener volunteers from around the state. We will have the Director of Extension as our keynote speaker, and outstanding classes taught by extension faculty, state agencies, industry personnel and Master Gardeners. We hope to see you September 13 & 14!
Tour Schedule--Available in August
Seminar Descriptions--Available in August
Search for Excellence Award Information
Registration and Additional Information
Please make sure you read conference details before you register! Once you're ready you may register here. (The password can only be obtained from your agent!)