Wheat Bread Program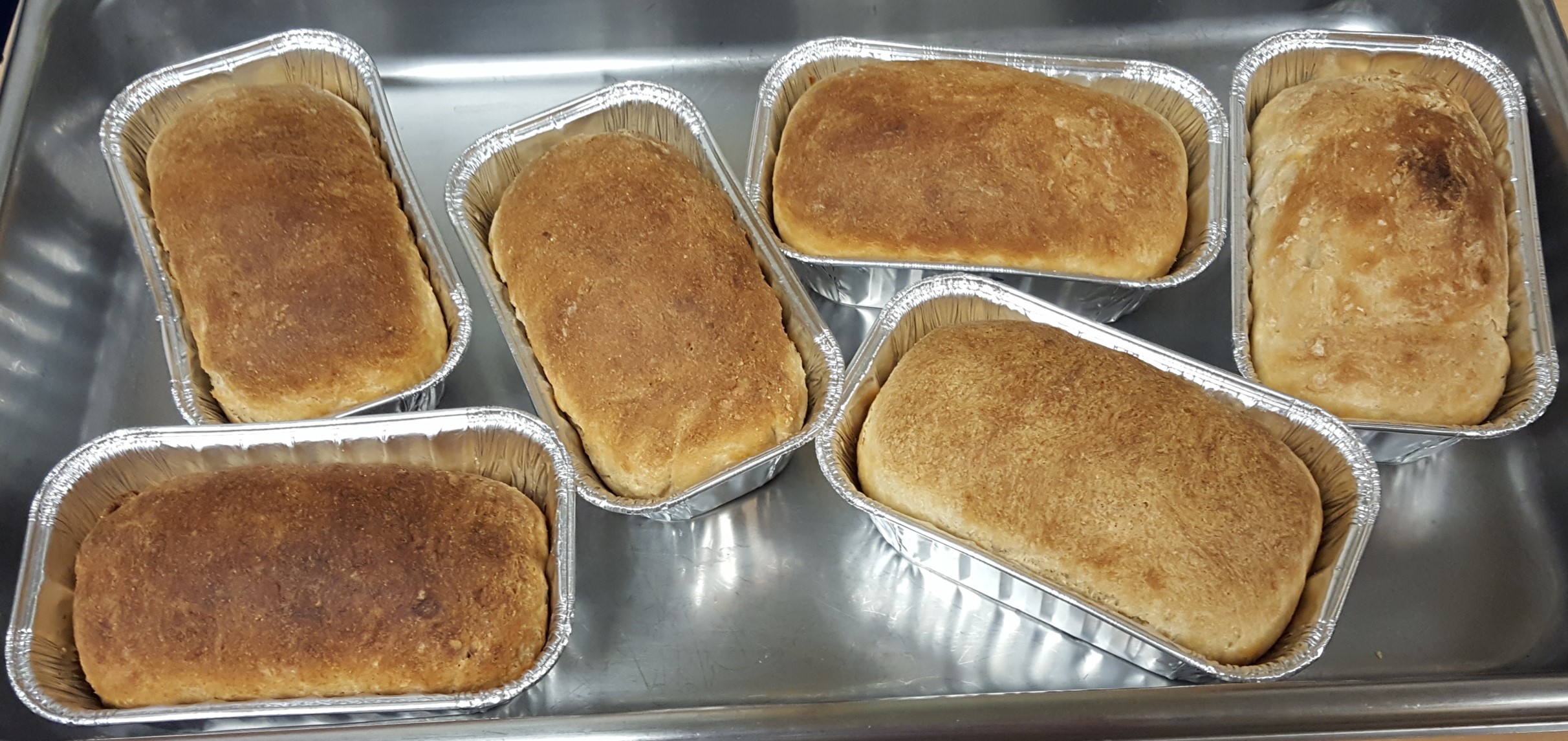 Wheat Science
Grade: 4
Cost: $3.00 per kit (each kit serves 3 students)
Standard: KCCRS Social Studies Economics and MW Region content Math: 4.MD.2
Date: Delivered in either Early January or Late January. Orders close December 13th.
Program Includes: One bread kit per 3 students, classroom bread making instructions
Teacher Provides: Water, oil, measuring utensils, volunteers, and an oven for baking bread
This program is delivered to your school office and loaned out for 2 weeks. During that time youth will learn about Kansas wheat and wheat processing. Each youth will get to prepare their own loaf of bread to take home.
Sponsors
Our sponsors help keep the cost of this program affordable.
Please thank them.

Lesaffre Yeast Corporation
Attention Kelly Olson7475 W Main StreetMilwaukee, WI 53214

Kansas Wheat Commission
Attention Cindy Falk1990 Kimball Ave.Manhattan, KS 66502
Milling Science Club at K-State Milling Science and Industry
(website)