---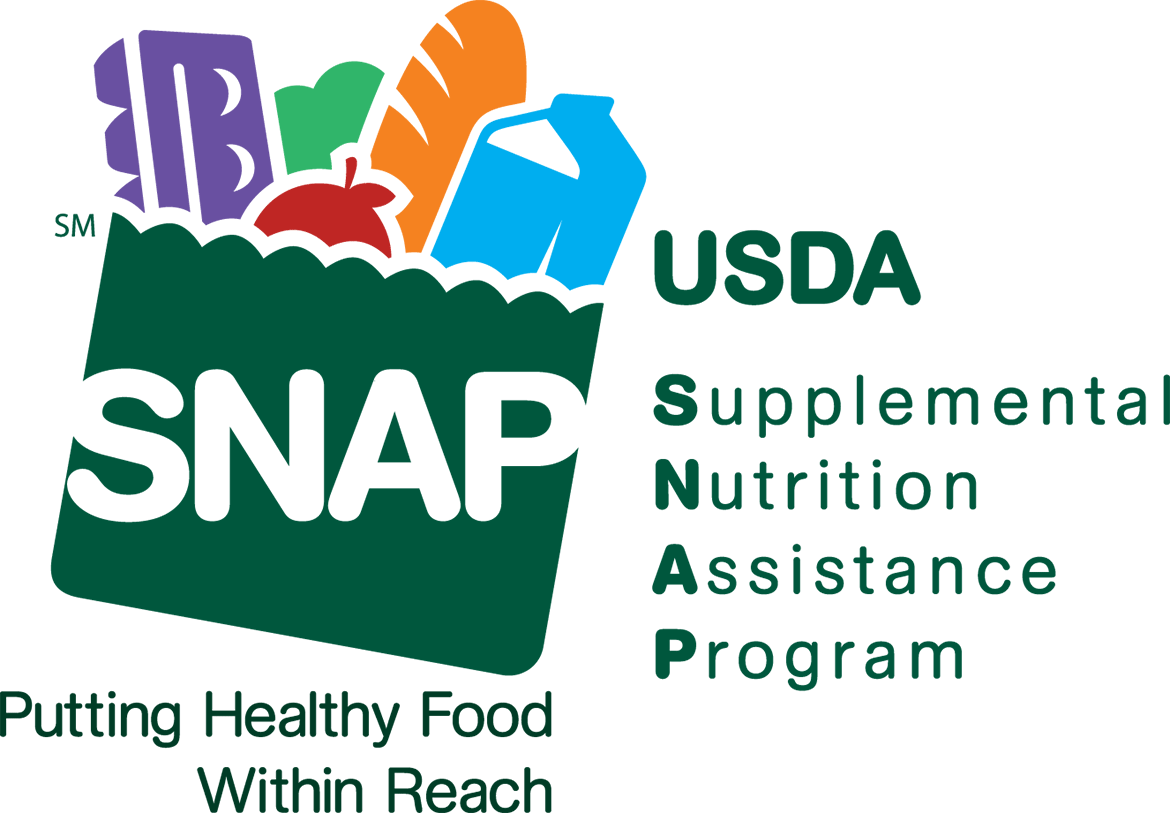 Garden to Plate Community Garden Network
In 2020, the SNAP-Ed Garden to Plate Community Garden Network at K-State Extension Shawnee County, along with our Partner, Topeka Common Ground, Inc., safely distributed more than 1500 vegetable plants and thousands of seeds during COVID-19 to Community and School Gardens and gardeners in Shawnee County.

---
Afraid of running out of food?
We can help you grow your own!
For information on our Vegetable Certification Course email: Lisa Martin at ljmartin@ksu.edu
Here are some helpful, FREE publications to get you started:
Kansas Garden Guide Vegetable Planting Guide Recommended Varieties
Community and General Gardening Resources:
Bountiful Gardening
Fix it Fresh (cookbook)
Food Safety
Food Safety in the Garden
Preserving your Bounty
Storing Fresh Fruits and Vegetables for Flavor
Common Plant Problems
Common Plant Problems in Kansas
Community Gardening Resources
Best Management Practices for Community Gardens
Colorado State U. Gardening Blog "Co-Horts"
Community Gardening Tips
Community Gardening Toolkit
Container Gardening
Cost Benefits of Home Gardening
COVID-19 Safety Guidelines for Community Gardens
Drip Irrigation for Community Gardens
Edible Flowers
Fall Vegetable Gardening
Fertilizing Gardens in Kansas
Food Pantry Donation Growers
Food Safety in Donation Gardens
Gardening With Chuck (Otte, KSU Ag & Natural Resources Agent--Geary County Extension Office)
Growing Vegetables in Pots
Harvesting and Storage of Fruits and Vegetables
Horticulture Information Center
Kansas Garden Guide
Kansas Recommended Plants
Kansas School Garden Guide
Physical and Mental Benefits of Gardening
Planning a Garden
Preserving the Harvest
Raised Bed Gardening
Rapid Response Center
Safety in the Garden
Safety for Kids in the Garden part 1
Safety for Kids in the Garden part 2
Seeding and Planting
Sidedressing
SNAP Participant Gardening Toolkit
Soil Test
Starting a Community Garden
Starting Plants from Seeds
Starting Seeds Indoors
Topeka Common Ground, Inc.
Using SNAP benefits (EBT) for gardening
Vegetable Gardening Basics
Vegetable Planting Calendar and Guide
Watering Vegetable and Flower Gardens
Kansas Insect Newsletter
Natural Enemies in the Garden
Pests of the week
FREE Webinars
Spring Garden Basics
K-State Garden Hour
Victory Gardens 101
Gardening Videos
K-State Research and Extension Youtube Videos
Kansas Healthy Yards Videos
Soil Tests

Herbs
Growing Herbs for Home Use
Herb Growers Handbook
Herb Society of America
Herbs, Spices and their Uses
KSU Herb Fact Sheets
Low-sodium Spice Mixes
More Spice Mixes
Beans
Beets and Swiss Chard
Broccoli
Cabbage
Cauliflower
Cucumbers and Melons
Lettuce
Onions
Peas
Peppers
Potatoes
Pumpkin
Radishes
Spinach
Squash
Sweet Corn
Sweet Potatoes
Tomatoes
Watermelon
Plant Identification
Plant Search by State
Pollinator and Companion Gardening
Bee Friendly Yards
Building a Pollinator Garden
Companion Planting
Monarch Butterflies
Monarch Watch
Pollinators and Benificial Insects
KSU Horticulture Newsletter
Growing Vegetables
Vegetables and Herbs