Healthy You and Baby Too!
Healthy You and Baby Too! is your go-to series of classes on eating well during pregnancy and breastfeeding and for feeding your family.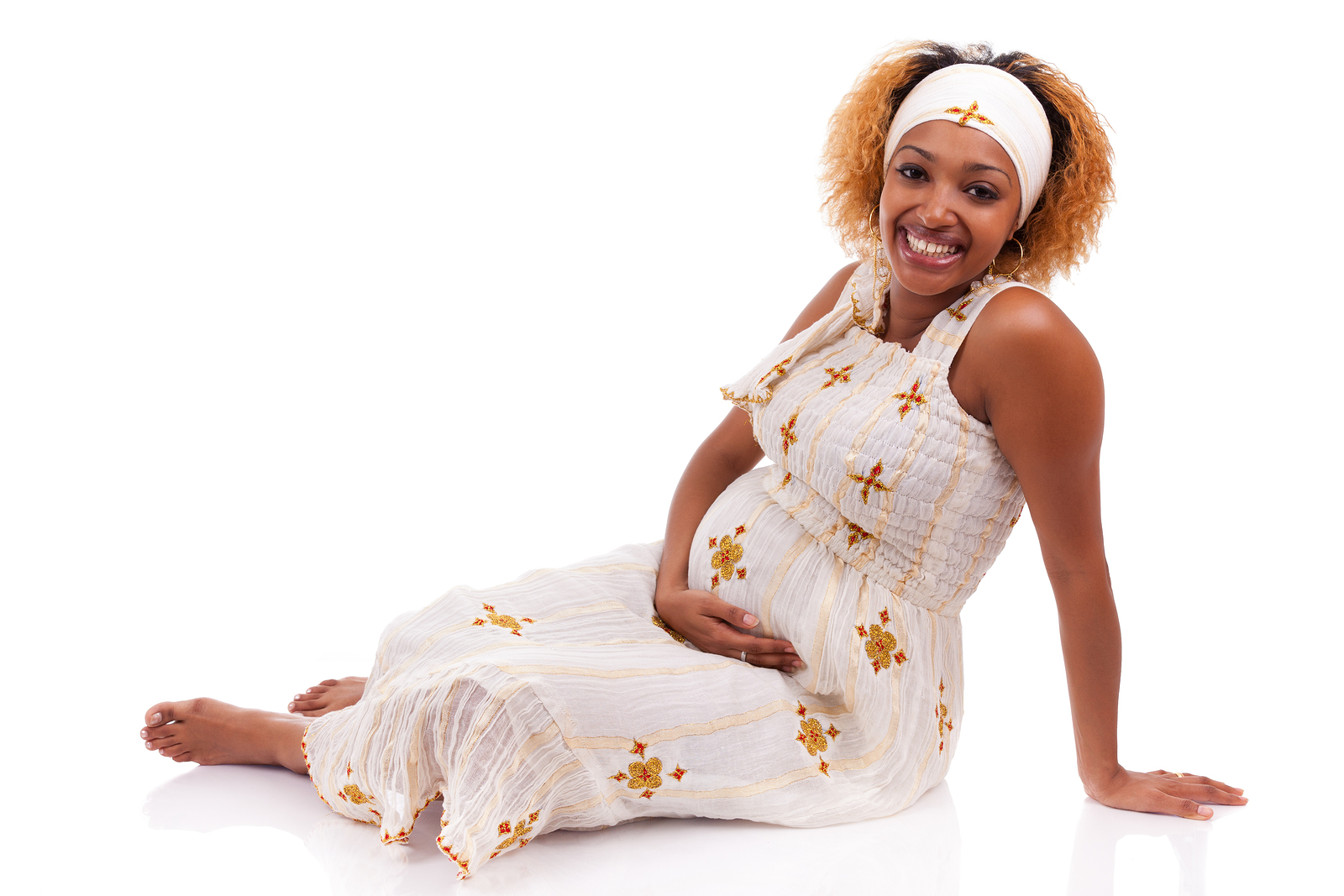 Here is a list of the classes:
All About Pregnancy
Choose MyPlate for Pregnancy
Lifestyle for a Healthy Pregnancy
Notable Nutrients
Safe Food for You and Baby
Your Grocery Guide
Feeding Your Newborn
For more information and to sign up, fill out our class survey.
Feeding Our Youngest--series of fact sheets for baby's first year
Thinking about Breastfeeding-Good For You and Baby Too! (pdf) (Spanish pdf)
Newborn to One Month (pdf) (Spanish pdf)
Two Months (pdf) (Spanish pdf)
Three Months (pdf) (Spanish pdf)
Four Months (pdf) (Spanish pdf)
Five Months (pdf) (Spanish pdf)
Six Months (pdf) (Spanish pdf)
Seven Months (pdf) (Spanish pdf)
Eight Months (pdf) (Spanish pdf)
Nine Months (pdf) (Spanish pdf)
Ten Months (pdf) (Spanish pdf)
Eleven Months (pdf) (Spanish pdf)
Twelve Months (pdf) (Spanish pdf)
Entire set (pdf) (Spanish pdf)