Pandemic Homesteading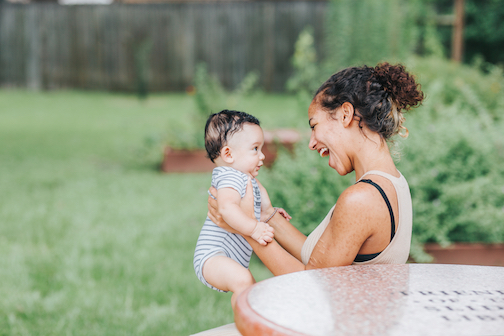 At K-State Research and Extension--Shawnee County, we are fully committed to supporting our community members during this difficult time. Below we hope you find resources that will help you and your family learn, grow, cook and stay healthy.
Health, Home and Safety
For more information on COVID-19, visit the Centers for Disease Control and Prevention Website and also visit our Disasters page.
Youth Learning Resources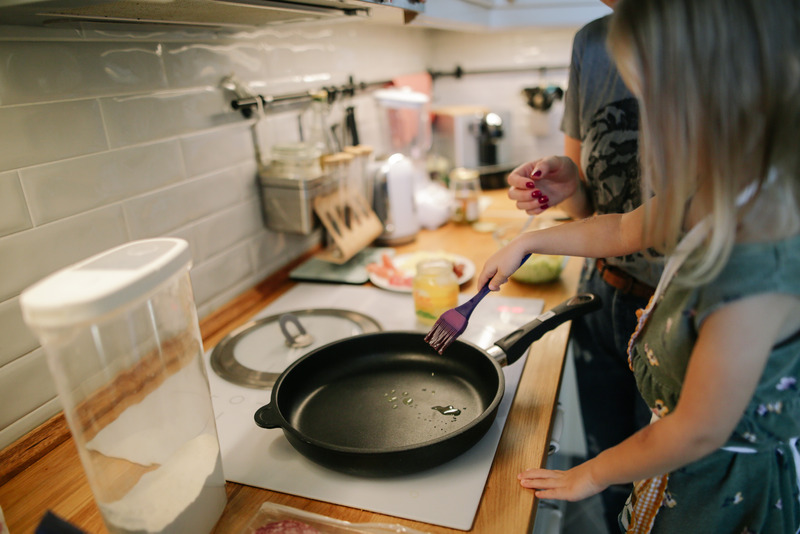 Be a Book Cook! Let this time at home with your family be meaningful. K-State Research & Extension –Shawnee County can help with fun activities that combine the love of reading with the thrill of cooking. Our Be a Book Cook (PDF) publication provides a list of food-themed books and tips for cooking with children!
If You Give a Pig a Pancake (video)

In this story by Laura Numeroff, your child will experience "cause and effect." If you give this sweet little pig a pancake…well, he'll probably want syrup to go with it. Pancakes are a quick, inexpensive meal to prepare with children. Open your pantry and let kids pick nuts, raisins or flavored baking chips to mix in! Do you know WHEN to flip the pancake?

More fun with…If You Give a Pig a Pancake

Jamberry (video)

This story by Bruce Degen has bright scenes and provides a lesson in the rhyme and rhythm of words. The story has a cadence… a bit like skipping, and the zany words will have your child laughing. Fun activities with your child – we call them story stretchers – keep the book alive in your child's heart. More fun with...Jamberry

Hands (video)

In this book we hear a child describing the kind of work done by her father's hands, like measuring, painting and pounding nails. Her mother's hands pin, cut and sew. Together the family uses their hands to garden. Consider creating a place for your child to craft and build with their hands or build tasty treats in the kitchen. More fun with…Hands.